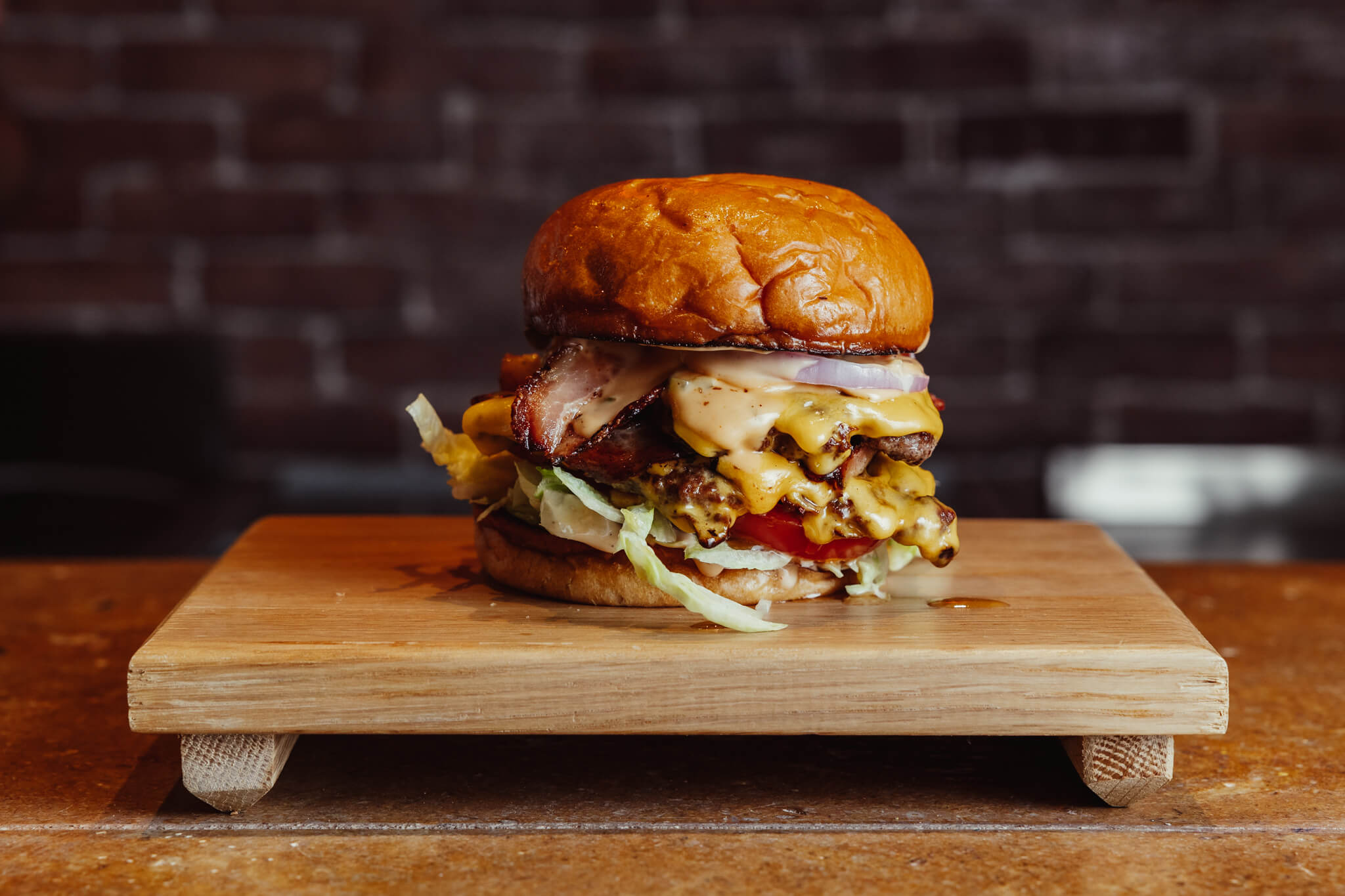 We make
burgers
Made with ❤️ in Piraeus.
Discover
our story
We pride ourselves on serving up a variety of handcrafted burgers, combining 100% prime beef with the freshest ingredients and burger sauces made from scratch, every day, in our kitchen.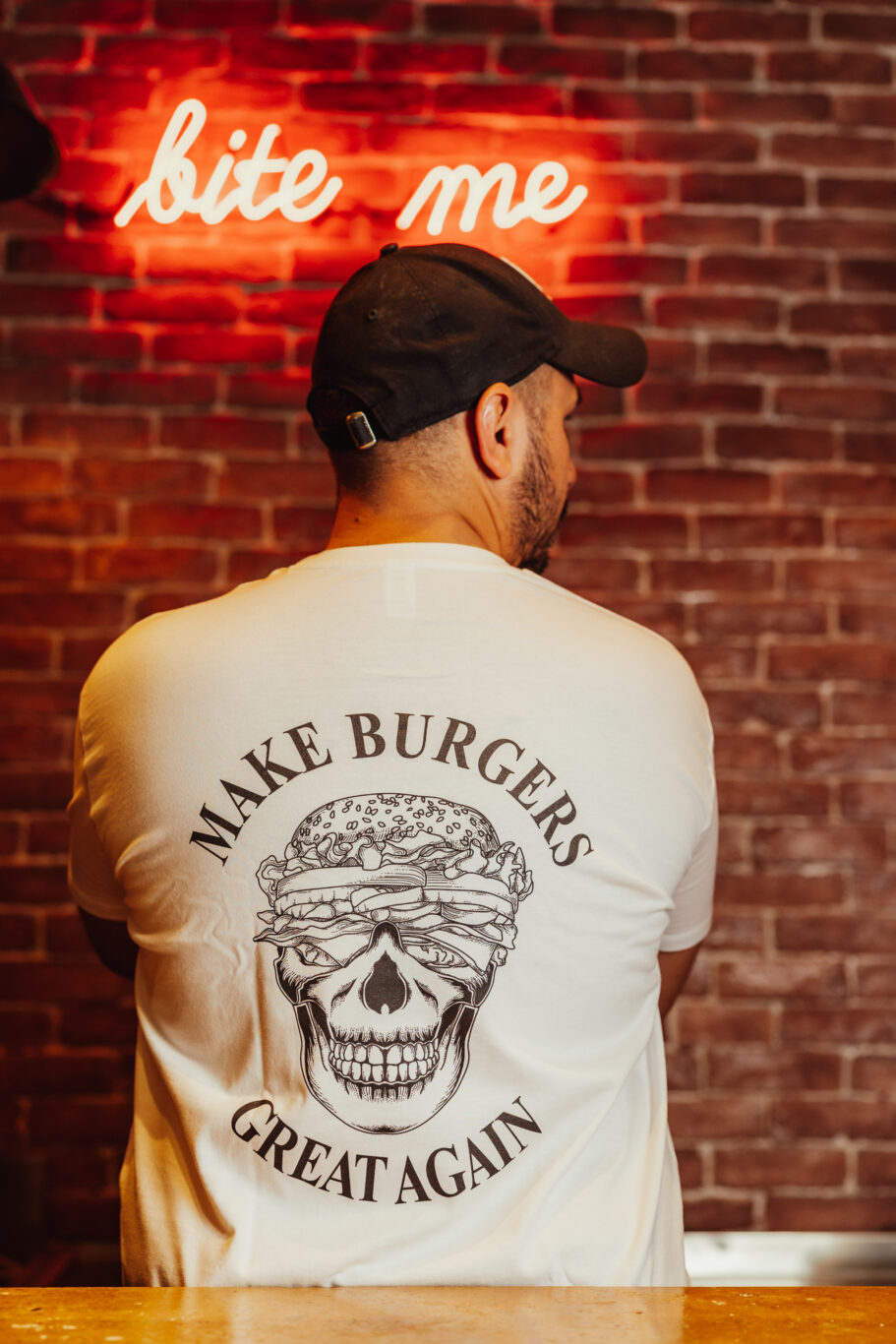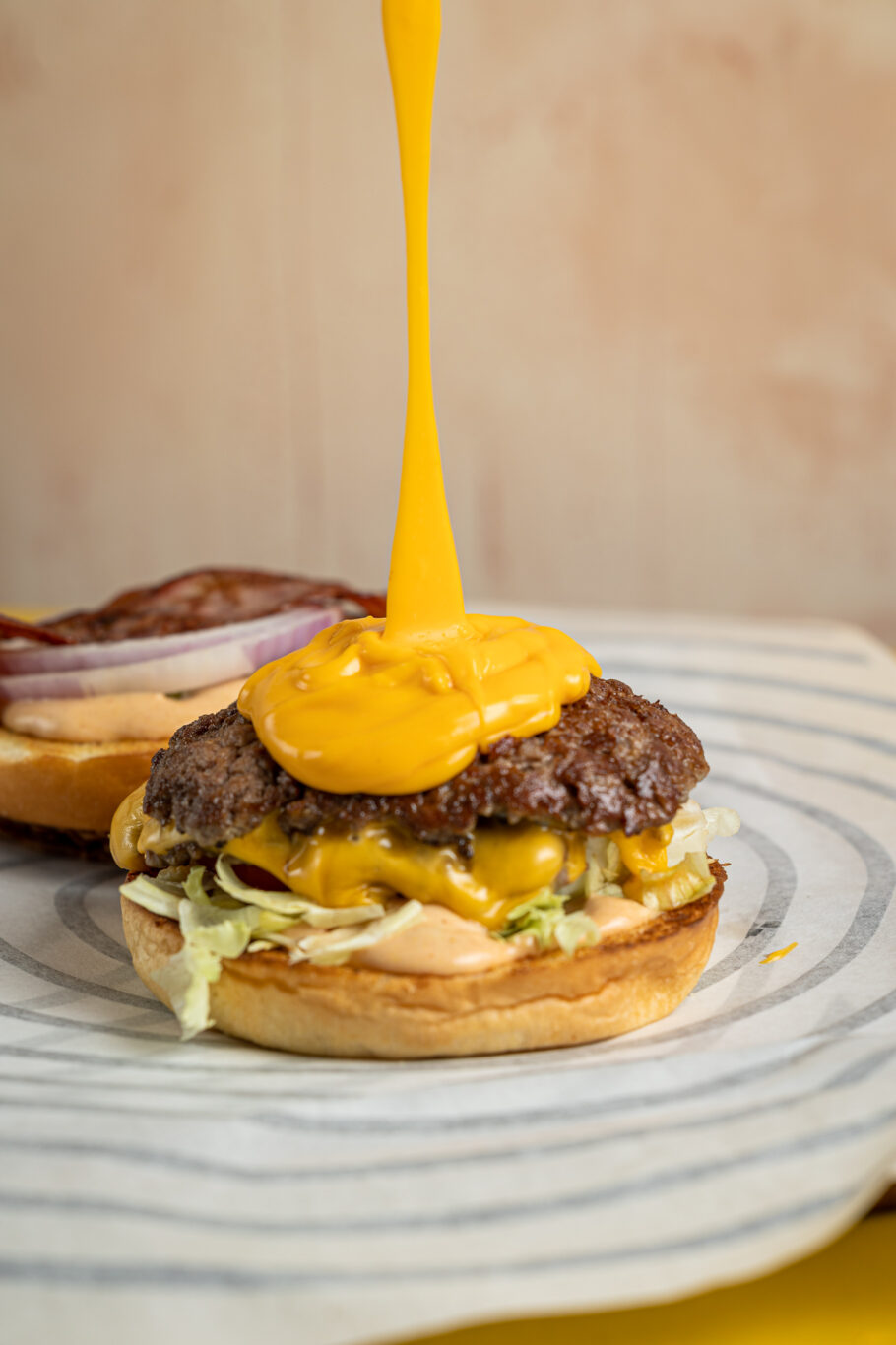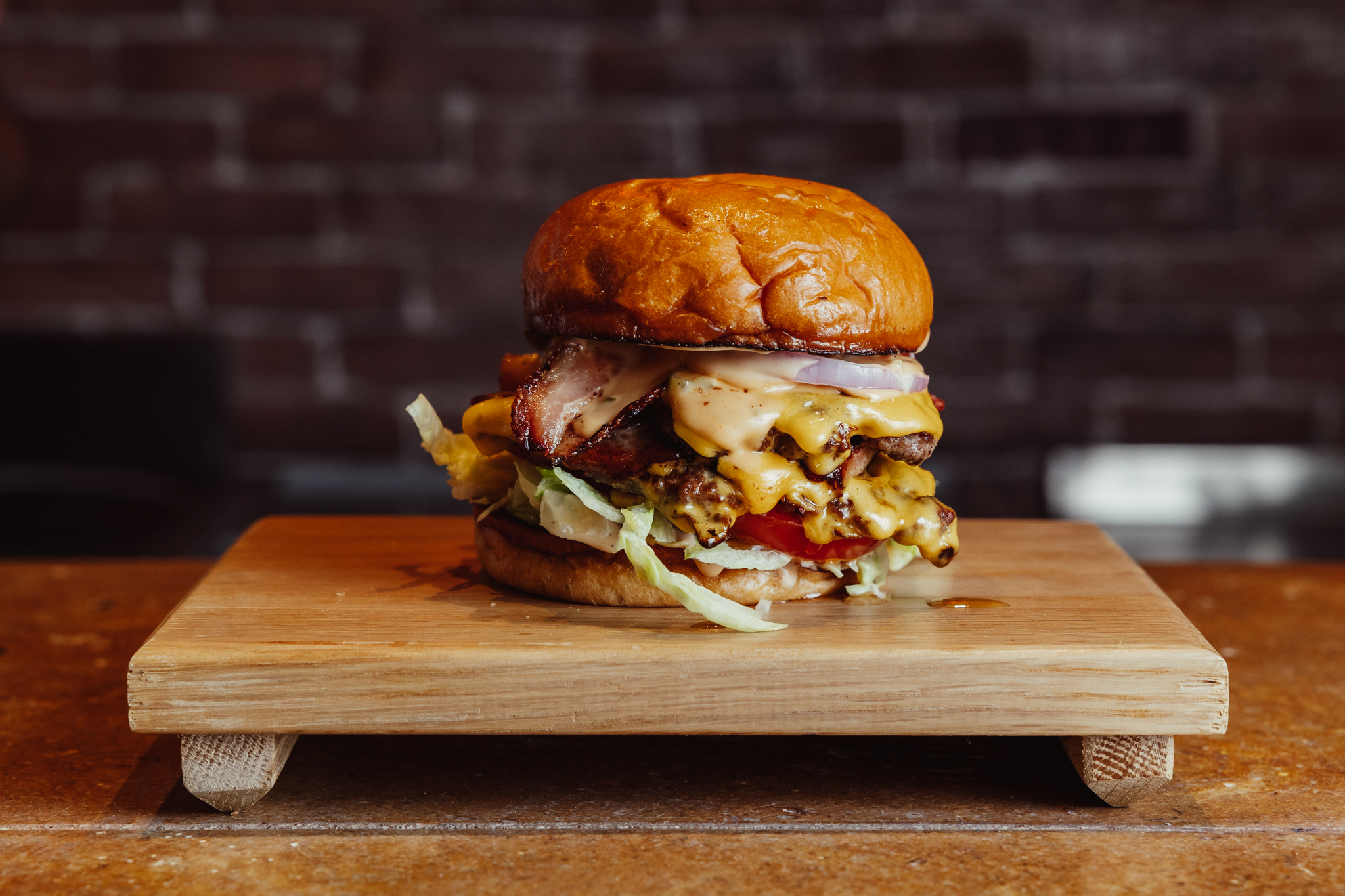 Explore
our menu
We cook our burgers fresh to order, serving them in a soft, fluffy bun with homemade sauces.